Mobile time tracking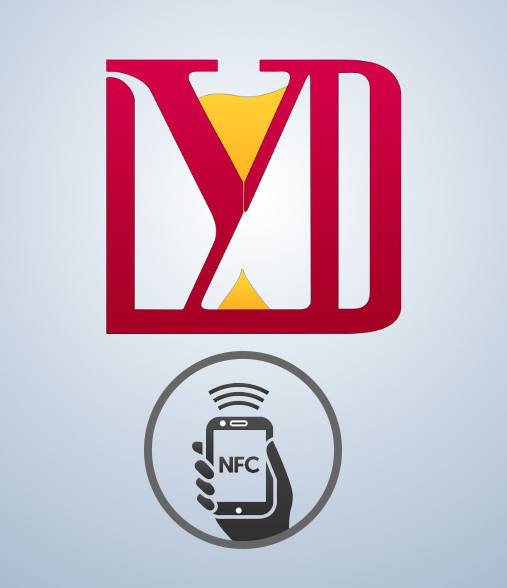 Mobile Nfc time tracking
Designed for teams that work in remote locations, it offers managers the possibility to better keep track of of workers and the projects they have assigned. No one likes more responsibility than they need to have. With the use of Nfc cards, just one team member bears the responsibility of having the application installed and the phone charged. The rest will scan their cards on that phone. The phone must be Nfc compatible.
Because remote teams can work in areas where there is no signal or there is a bad internet connection, the application works both online and offline. When there is a good internet connection, the time tracking information is sent live to the server. That way, if the manager is in the office, he knows where his workers are, when they come and leave. When there is no internet connection, the application stores the information locally and synchronizes with the server when the connection is re-established. Multiple projects, or working sessions can be started and stopped in the same day. Time tracking is project based, so a worker can start only one project at a time. When a second needs to be tracked in the same day, the first needs to be stopped first.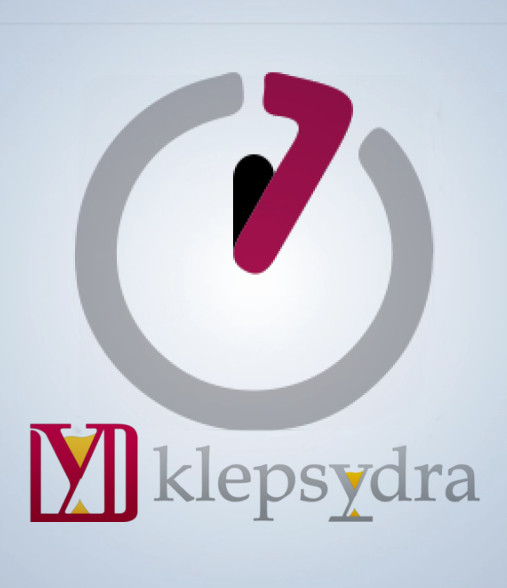 Mobile time and location tracking
This is a modern time tracking and management tool for employees that are always on the move. It's perfect for managing projects that need transport to the client, so the manager always know the time needed to go to the client, the time spent there and what has been done.
With a minimalist interface, it's easy to use even by users that don't have a lot of technical knowledge.
After the application is started, the time and location tracking start by scanning a QR code that is associated with a project, or by manually selecting a project.
If a team is needed for a project. Only one user can have the application installed, and the other members of the team can be selected so they all get the same time tracking data.
Project management becomes easy. Managers can always know what was done and what still needs to be finished for every project. The application has an integrated task management tool, where the user can choose from a predefined list every finished task. It works online, sending data in real time to the server, and also offline, storing the information locally, until a internet connection is provided.
Easy to use
Locating workers through GPS
Accounting of the actual working time
Worker performance measuring tool